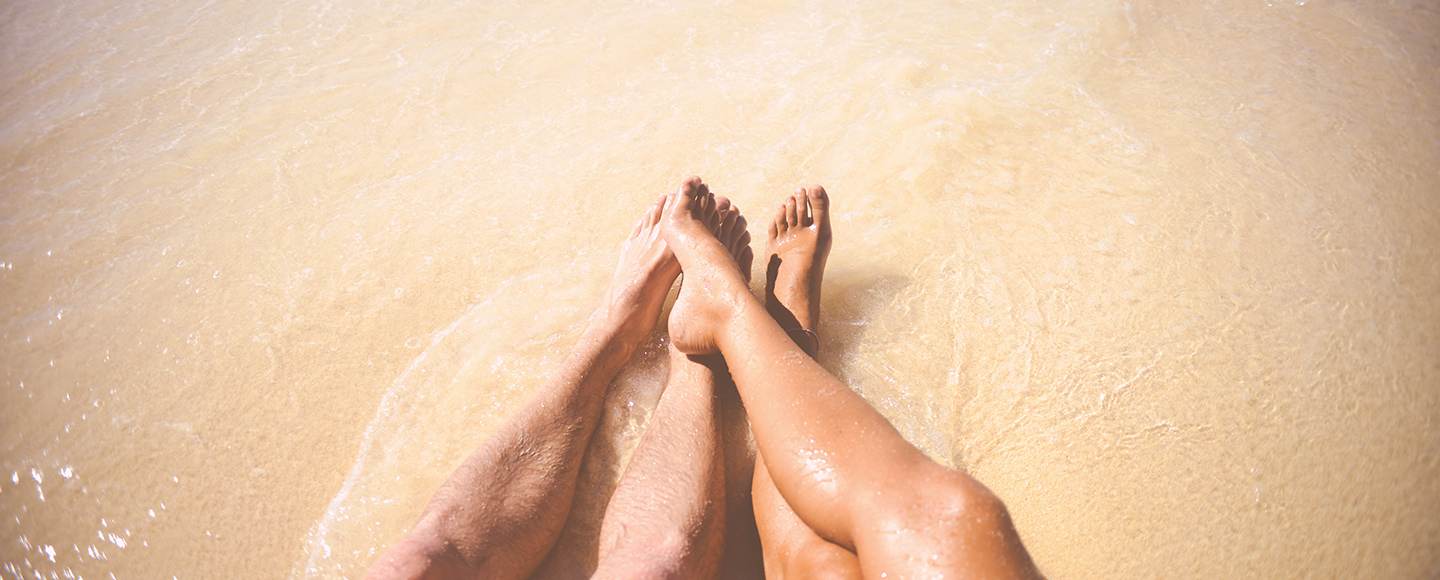 LEGCARE – LEG WRAP
Designed to help the discomfort of Arthritic Leg Pains, Varicose Veins, Swollen Legs, Aching Knee Joints, Foot & Ankle Injuries, Severe Cramp, Restless Legs Gout and RLS.
Static magnetic health by Magnopulse
Our magnetic health products have been designed and developed (in the UK) to apply a powerful field to the body.
We believe the small, powerful therapeutic devices work in harmony with your body.
Some studies suggest magnetic therapy:
provides an improvement in circulation,
a calming of nerve signals,
a change in behaviour of the cells involved in the healing process.
Magnopulse Products
Magnopulse patented products are designed to create powerful fields for deep penetration and may help ease your pain – safely! Magnopulse continues to have its products tested in trials – under strict medical supervision; in the UK and significant benefits are reported by thousands of users.
Magnopulse Products
On-Line Exclusive Products